This refers to administration of investments on a day-to-day basis such as collection of dividend, interests, bonuses etc.​
This is the settlement and safekeeping of securities/investments while maintaining accurate records of ownership. It also refers to administration of investments on a day-to-day basis such as collection of dividend, interest, and bonuses etc. The core services that we provide include the following: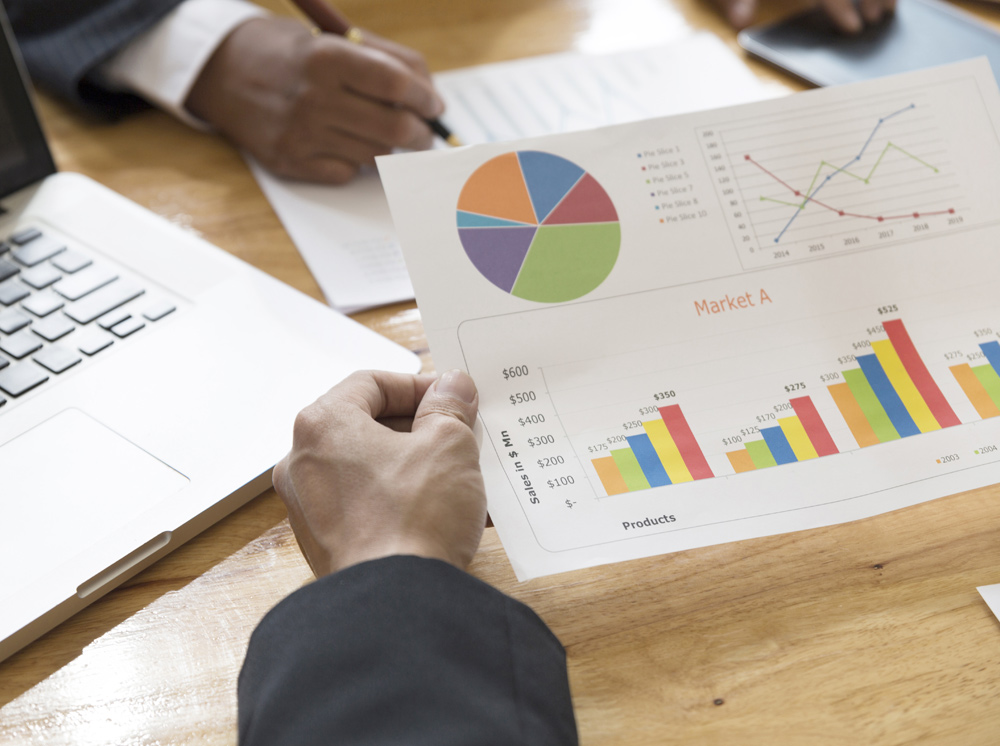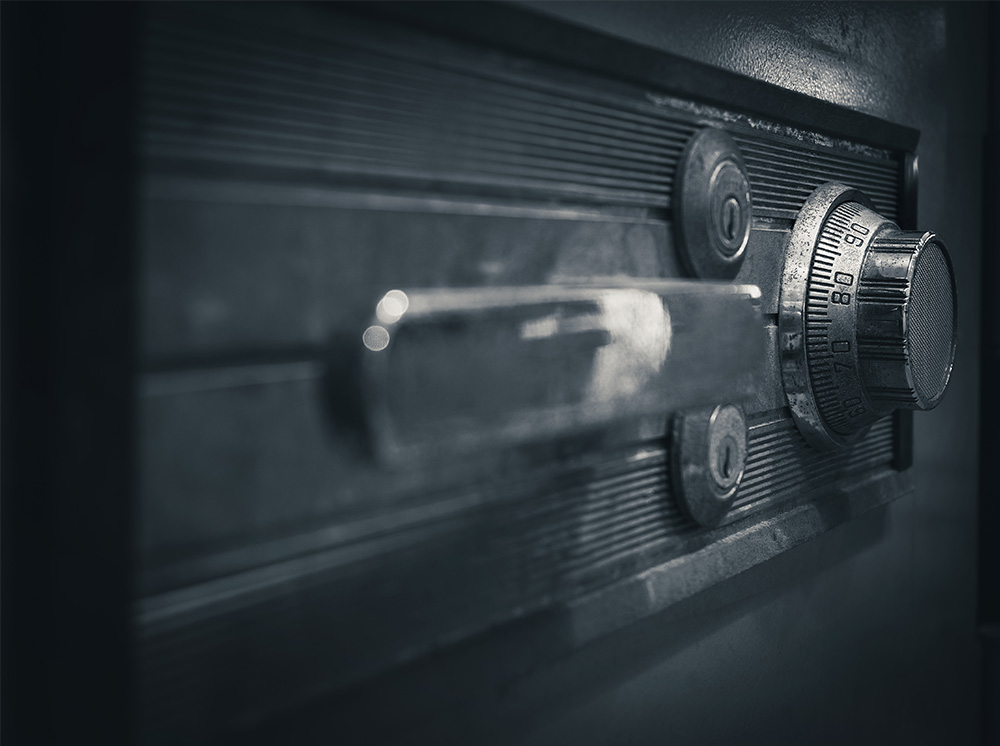 This refers to the final transfer of cash from the purchaser to the seller in exchange for the delivery of the securities to the purchaser.
This is the storage and protection of a customer's financial assets, valuables or documents. The assets are held in a vault specifically dedicated for custody of assets and dual control is always observed. The vault is of international standard and is fireproof.
REGISTRATION AND RECORDING
This is meant to safeguard the clients' entitlements and to keep the details of the beneficial owner in confidence. The assets will be registered under a Zenith Nominee account and this will accord them the requisite security by having them ring-fenced.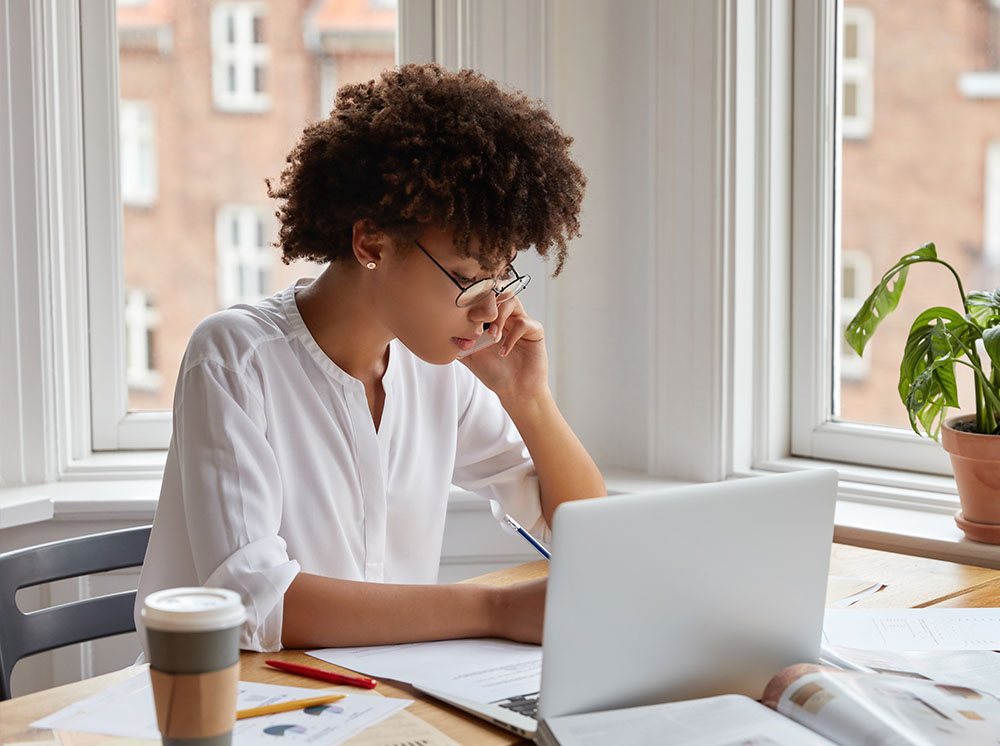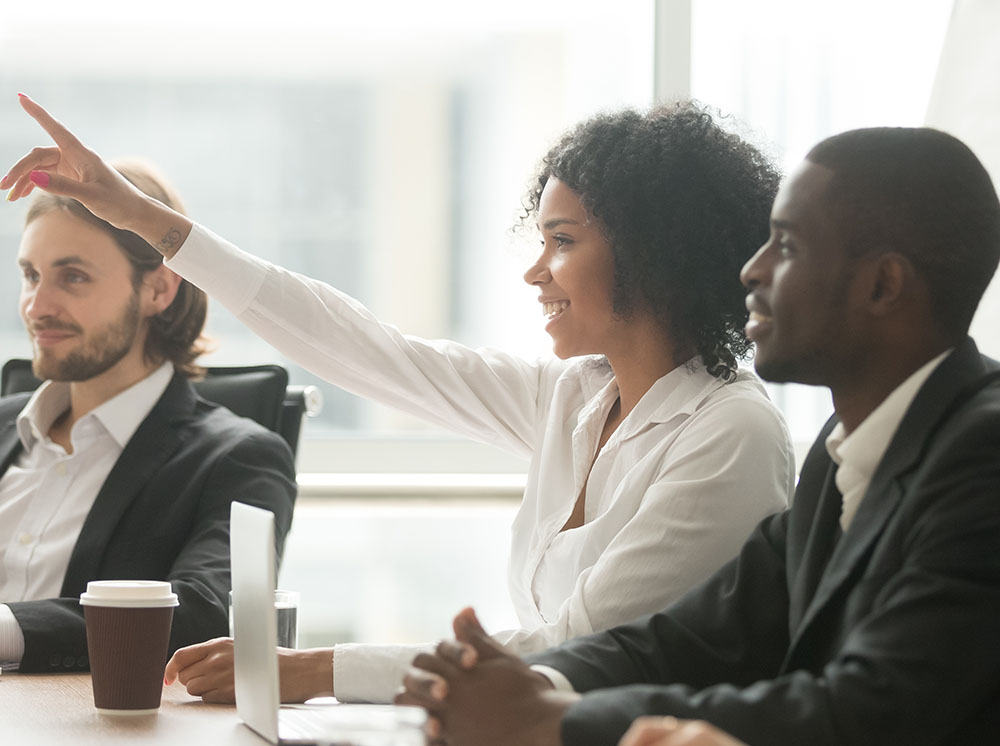 This refers to any event initiated by a company that has a material effect on the price of shares, a shareholders rights or holdings e.g. dividend, bonuses, rights issue etc.
This is the exercise of the voting rights of an investor in shares, bonds etc through a third party, based on a legally valid authorization and in conformity with the investor's instructions.
Any income accruing to the portfolio is collected as at when due so as to avoid loss of investment opportunities.
The non-invested funds held in your current account with us will earn interest awaiting investment instructions.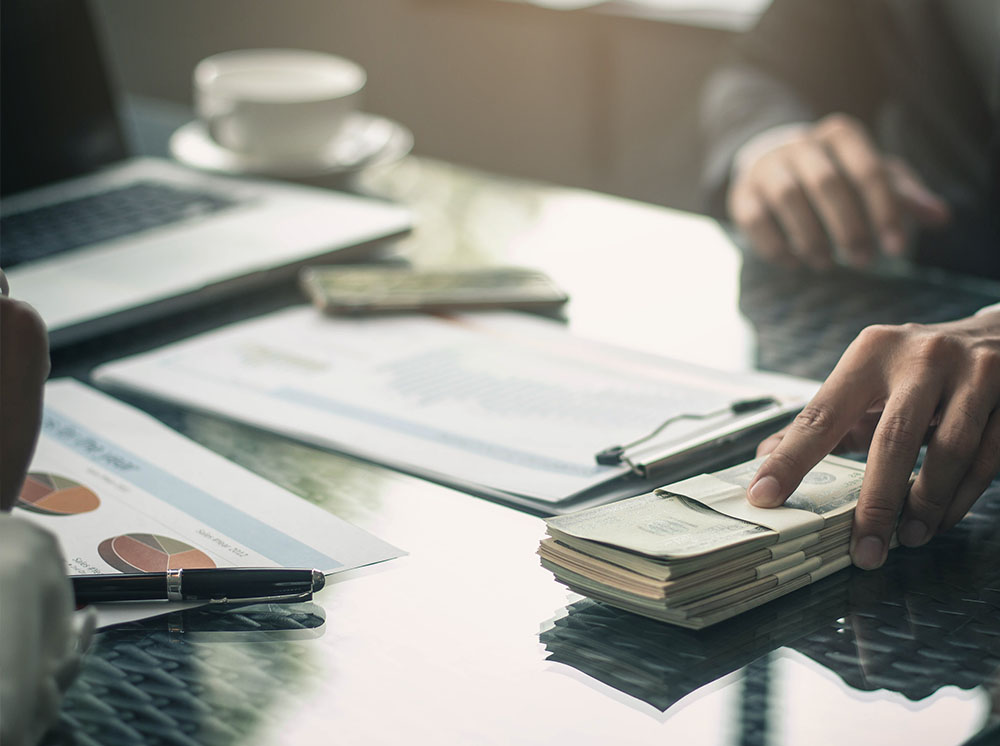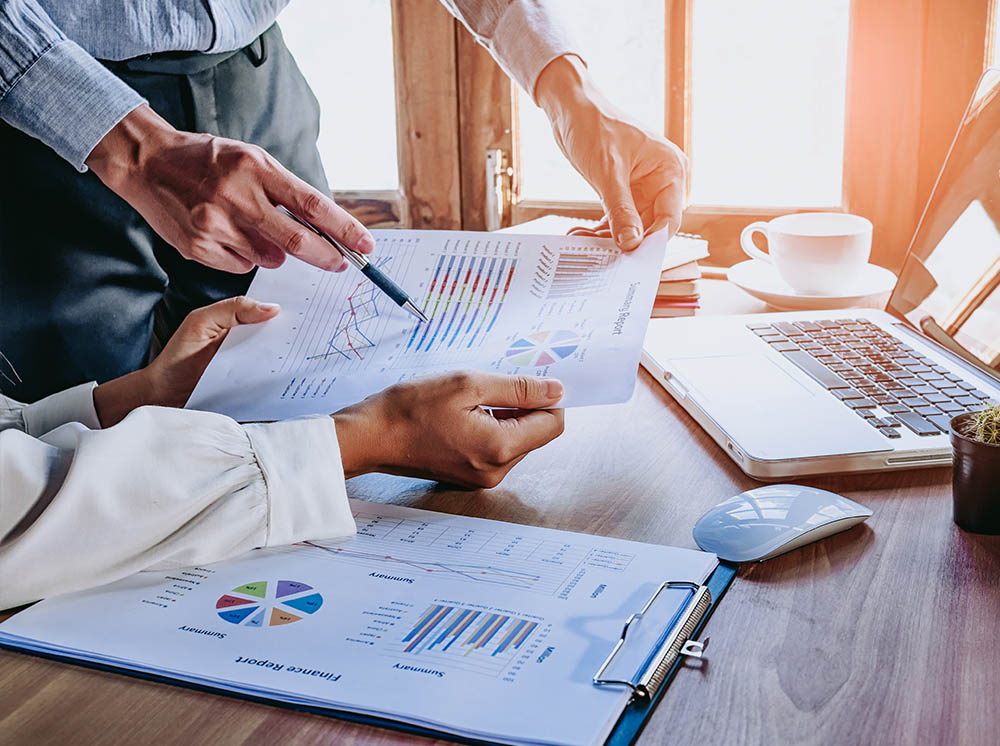 ZTL will ensure that income is received gross on investments that are tax exempt.
Reports can be generated from our system and made available to you on request or at a pre agreed date and frequency in line with the SLA.
Should the client wish to invest offshore, ZTL will attend to the process through sub-custodians. Zenith Trustees Limited will leverage on the correspondent bank relationships that Zenith Bank Plc has when it comes to investing funds offshore.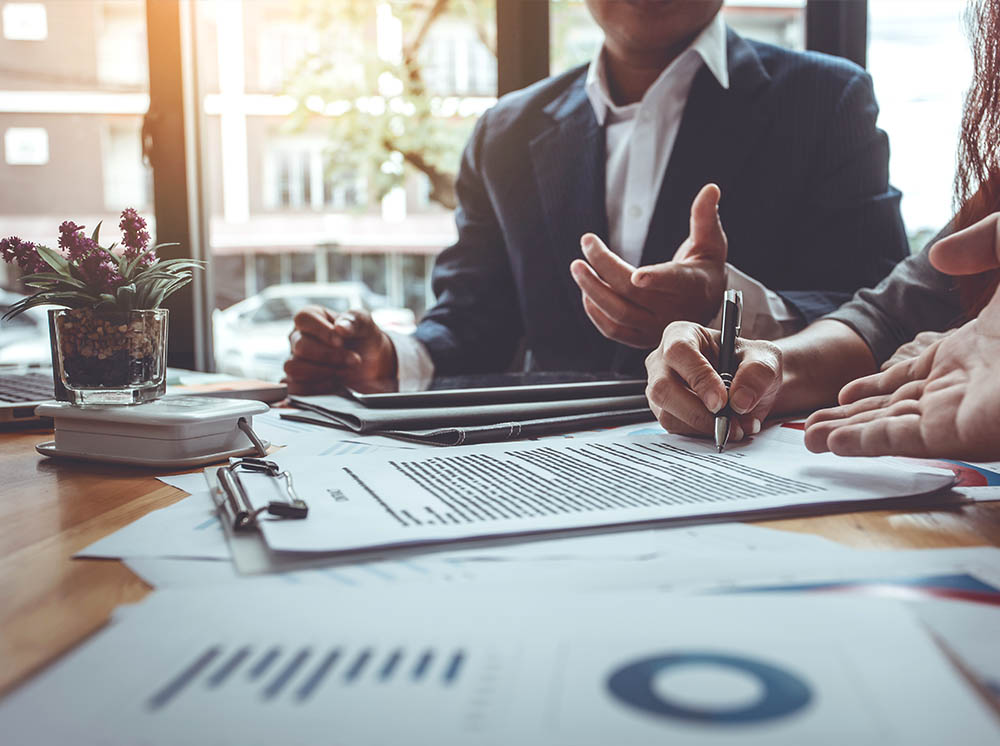 Get email updates from Quantum Zenith Trustees & Investments Limited and stay up-to-date on the latest tips, trends and best practices.