Mutual Funds & Unit Trust Schemes
ZTL is well placed to act as a Trustee in a Unit Trust Scheme and creditably act in line with the trust deed governing the scheme
The principal duty of the Trustee here is to ensure that the interest of unit – trust holders are adequately protected. We also serve as a watchdog to the Fund Manager to ensure that the fund is prudently invested and managed.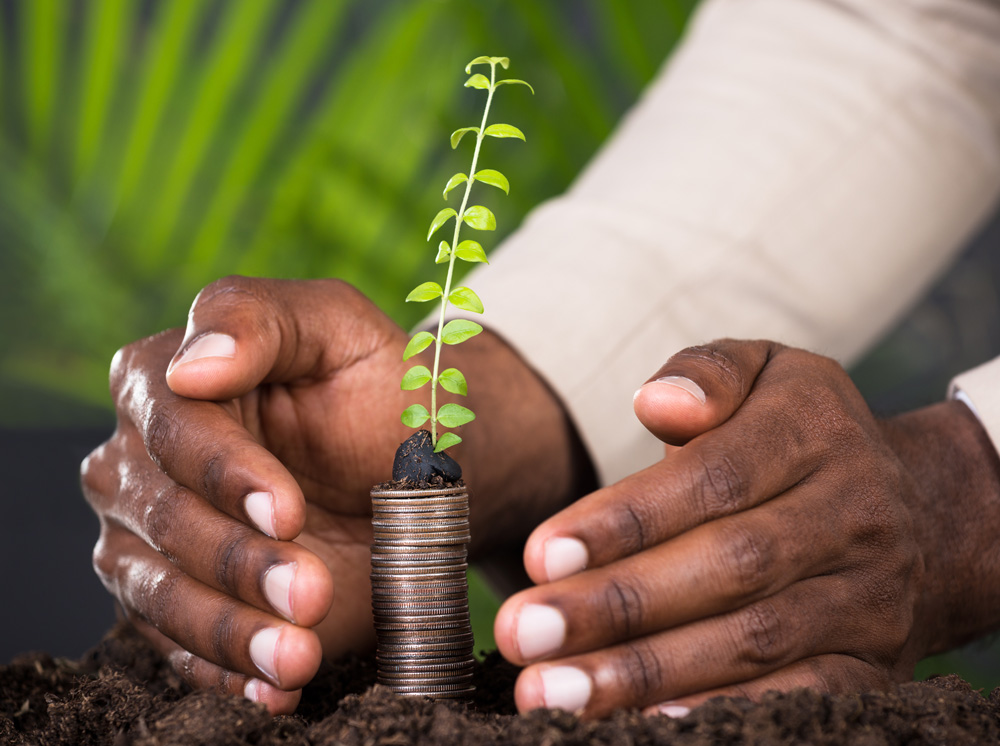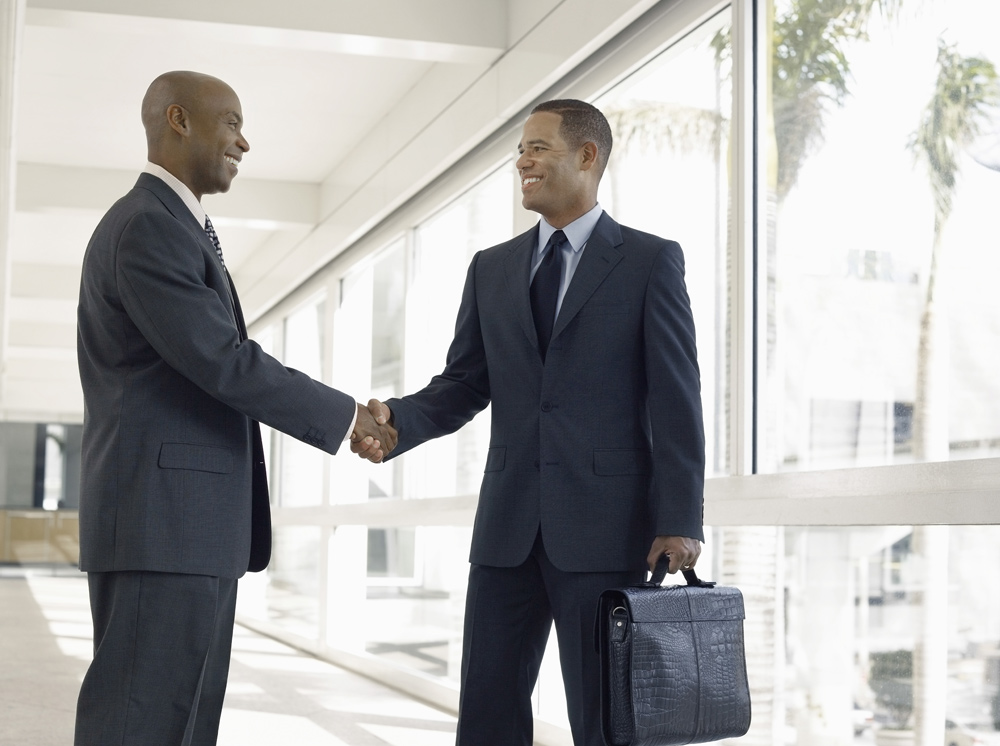 In furtherance of our role as trustees in a Unit Trust Scheme arrangement, we shall undertake the following:
• Draft, review and perfect the scheme's legal documents.
• Administration of the Trust.
• Valuation of the Secured Trust Assets and rendering advice to lenders whenever the need arises.
• Arrangement of Inter-Lenders meeting.
Get email updates from Quantum Zenith Trustees & Investments Limited and stay up-to-date on the latest tips, trends and best practices.