Your Private and Corporate
Wealth Partners
We are duly licensed and approved by the Securities and Exchange Commission to carry on the business of trustee services in Nigeria
LEARN MORE
Your Private and Corporate
Wealth Partners
We are duly licensed and approved by the Securities and Exchange Commission to carry on the business of trustee services in Nigeria
LEARN MORE
We offer a wide range of financial and fiduciary services which help our private, corporate, government and non-governmental clients grow, preserve, protect, distribute and transfer their wealth. We constantly act in our clients' best interests, ensuring they feel safe, valued and catered to.
Our reputation as a strong Trustee Company has earned us a lot of business. We are here to create a brand of excellence in Nigeria's trust services industry through the provision of first class trusteeship and custody services by investing in the best people and technology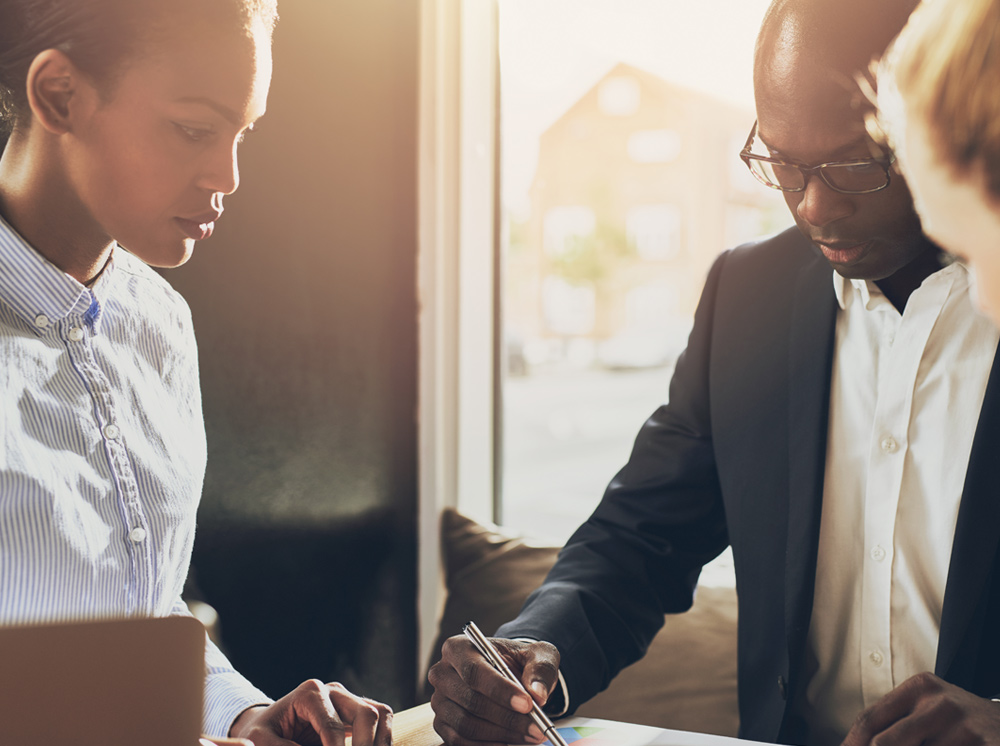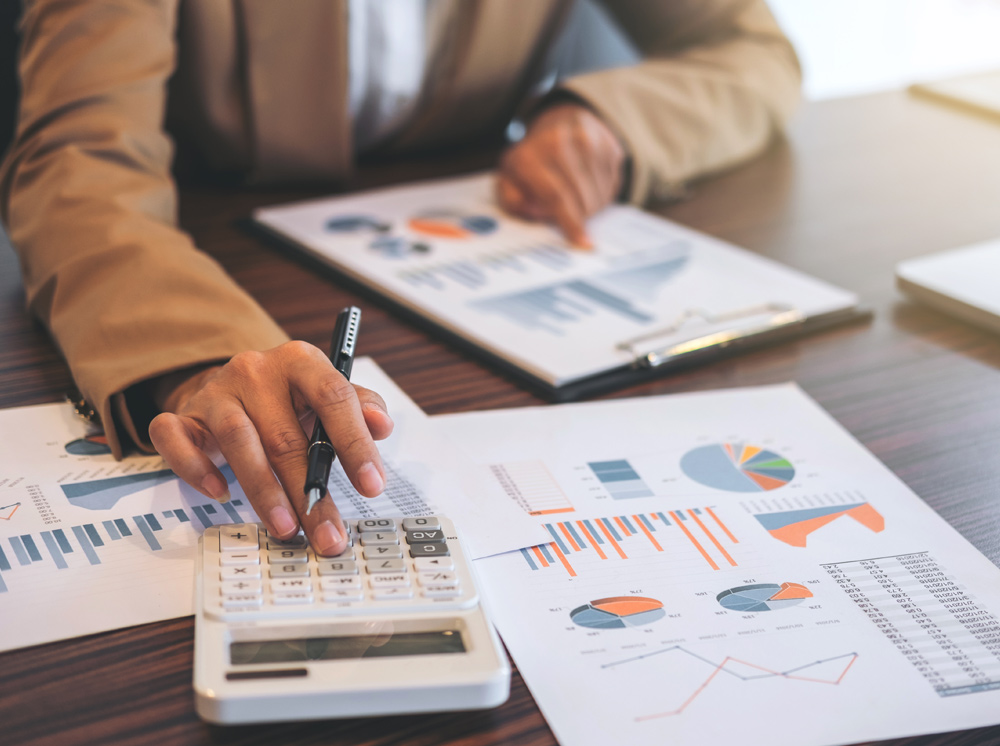 Get direct access to all you the forms and information you need, just at the click of a button. Hassle free and at your own time.
Get email updates from Quantum Zenith Trustees & Investments Limited and stay up-to-date on the latest tips, trends and best practices.