Our special trust has been designed to offer structured finance and debt capital/loan market trusts and agency services.
At Quantum Zenith Trustees, we realise that protecting and providing for people and interests we care about is something everyone desires. We therefore help craft simple estate plan and retail investment solutions which comprises will drafting and the smart use of living trusts to protect your wealth and your family. 
We also provide bespoke portfolio management, wealth protection and wealth transfer solutions to High Net Worth Individuals (HNIs) whose needs are more complex.
Whether you're planning for your family's financial future or seeking trusted hands to administer your wealth transfer affairs when you are no longer around, Quantum Zenith Trustees can help you manage the legal and other issues involved in protecting, growing and transferring wealth with minimised hassle.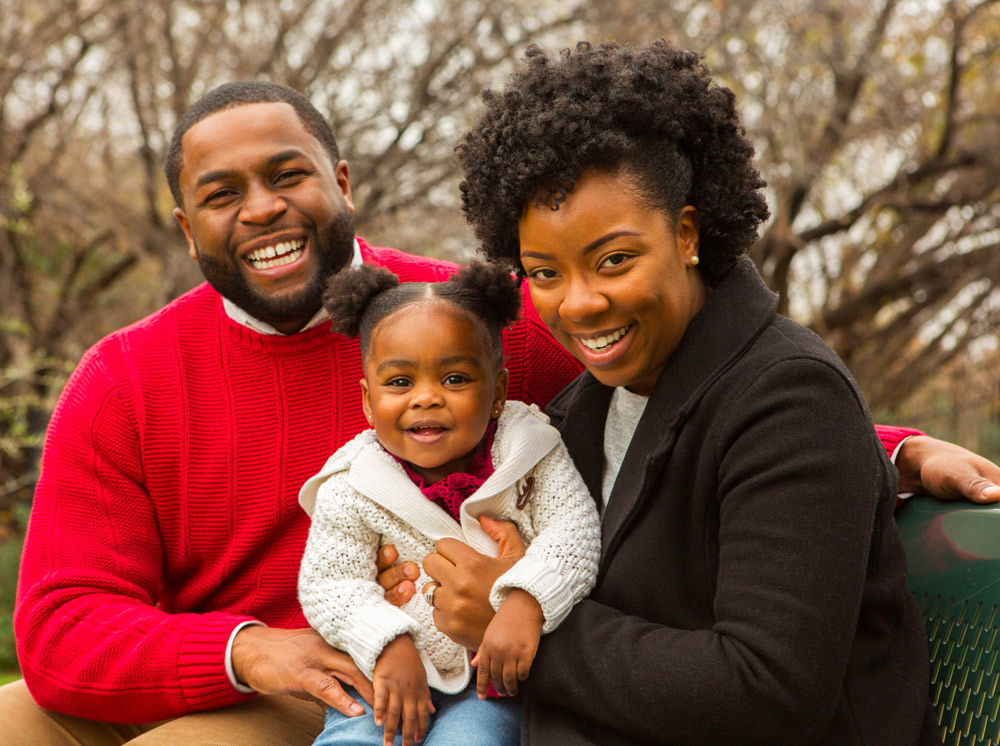 Our retail Private Trust products include:
• Will Drafting
• Living Trust Set-Up
• Estate Administration
• Zenith Education Trust
• Zenith Investment Trust
Our HNI products are:
• Investment Wrap
• Quantum HNI
Get email updates from Quantum Zenith Trustees & Investments Limited and stay up-to-date on the latest tips, trends and best practices.