The company is endowed with a team of tested, highly skilled and thoroughbred professionals in various fields who have excelled in their various callings.
Onyeche Emefiele graduated from the Lagos State University, Ojo in 2004 with a Second Class (Hons) Upper Division degree in Law, and was called to the Nigerian Bar in 2005. Onyeche also holds an MBA from the prestigious Lagos Business School, Pan Atlantic University, Lagos.
Onyeche began her career as a Litigation Officer with Swift & Moore (Solicitors & Legal Consultants) in Lagos and later joined Zenith Bank Plc in 2007 as a Client Service Representative, from where she was seconded to Quantum Zenith Trustees in 2009 as a Legal Officer.
Onyeche is a member of the Nigerian Bar Association, an Associate Member of both the Institute of Chartered Secretaries & Administrators (ICSA), and the Chartered Institute of Personnel Management of Nigeria (CIPM) where she bagged the award for the Overall Best Graduating Student at the 2013 qualifying exams.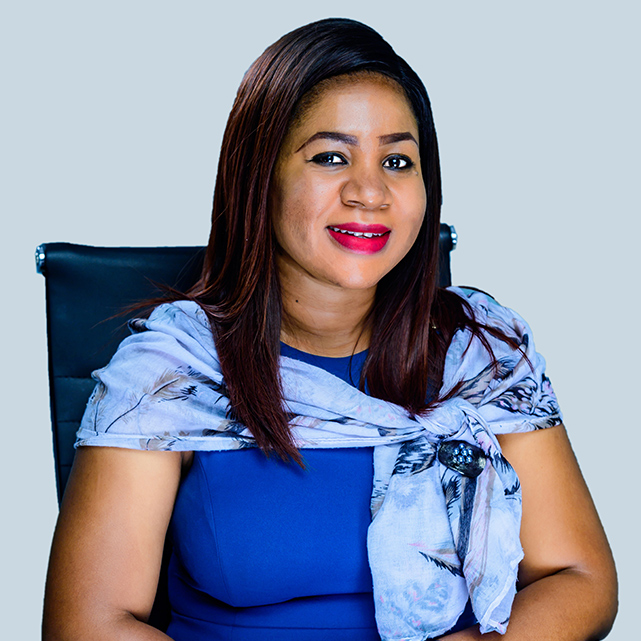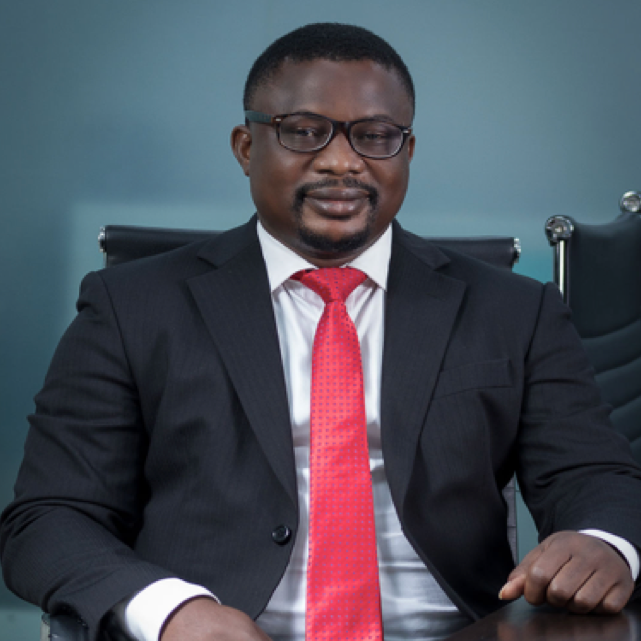 Anthony Adaraloye, He obtained his Bachelor of Sciences Degree in 2005 from Houdegbe North American University, Cotonou, Benin Republic.
He began his career at Groove Venue Hotel, Ilorin in 2005 as an accountant. Prior to joining Quantum Zenith Trustees, he worked at Emirate Transport Company (Ilorin) and The Palms Juice Bar (Lagos). Tony is a Sponsored Individual registered with the Securities and Exchange Commission.
Get email updates from Quantum Zenith Trustees & Investments Limited and stay up-to-date on the latest tips, trends and best practices.