ZETPLAN
Zenith Educational Trust Plan
The ZETPLAN is directed at handling your responsibilities towards your children or wards in the event of death or inability. ​
Laying a financial foundation for your children's future can take a weight of your mind and that is the purpose of ZETPLAN. The ZETPLAN is directed at handling your responsibilities towards your children or wards in the event of death or inability and to act in their best interest.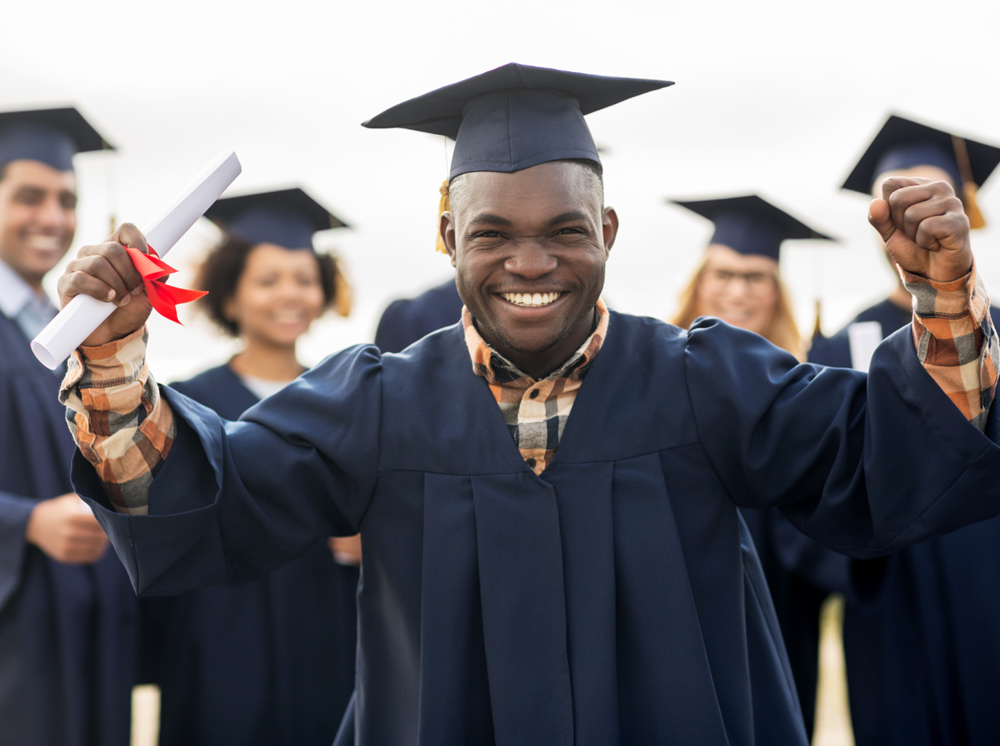 • No minimum contribution is required
• Payment can be Monthly, Quarterly, Semi-annually, Annually.
• Minimum maturity period of five years.
• Allows individual preferences in choice of investments.
• Payment can be made in cheques, cash, warrants, direct debit at Zenith Bank branches etc.
• Regular Statements of Account as agreed.
• The Trust Fund allows for flexibility in carrying your requests with or without your presence, for instance – payment of school fees to designated schools, amount to be paid, e.t.c
• In the event of death, disability or absence of the settler, the fund will be readily available for the payment of school fees without recourse to the costs and time associated with processing of wills, probates and letters of administration in order to allow access to the funds of the deceased.
• The Education Trust Fund is separate from the settlor's estate and is therefore protected from creditors.
• The Trust Fund is tax free to our clients.
• Online quarterly statements of accounts are available
ZETPLAN is designed to help you set aside funds on a gradual or lump sum basis for the education of your children or wards.  Such funds are invested on behalf of the named beneficiaries (your children).  Cost of education is paid to the designated schools, parties or accounts in line with your instruction at the appropriate time.
ZETPLAN in addition to providing for the education of your child, will also cater for their well being and maintenance. You reserve the right to state at what age your child should be entitled to the residue of the Trust Fund or assets, usually upon graduation or attainment of a certain age, which ever is acceptable to you. All these arrangements are documented in a legal document called a Trust Deed.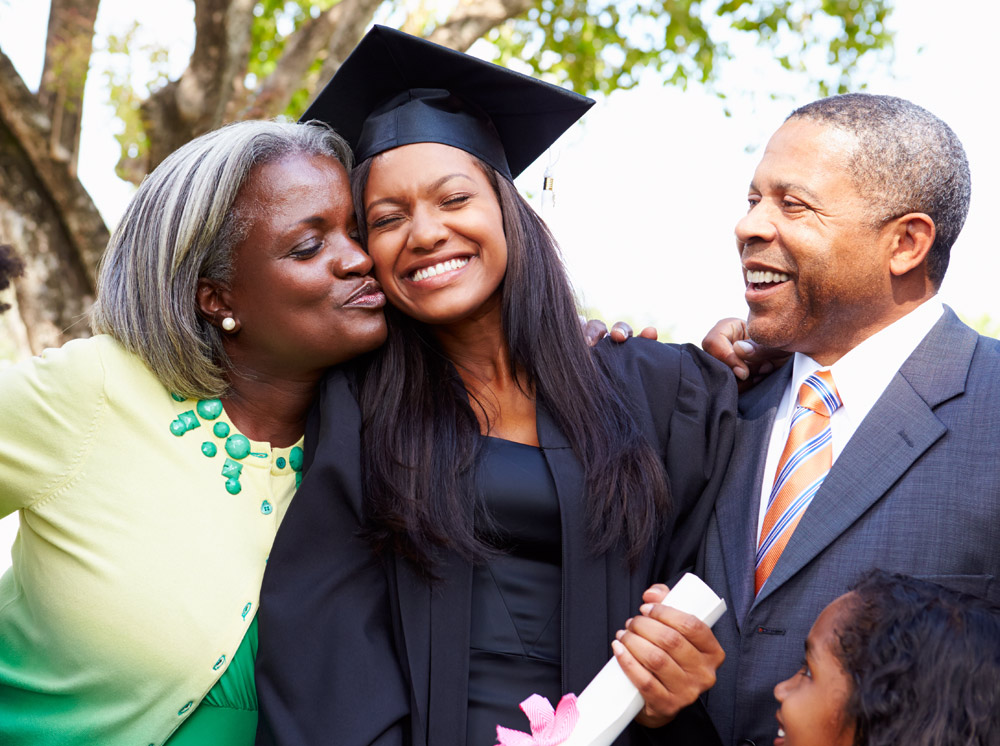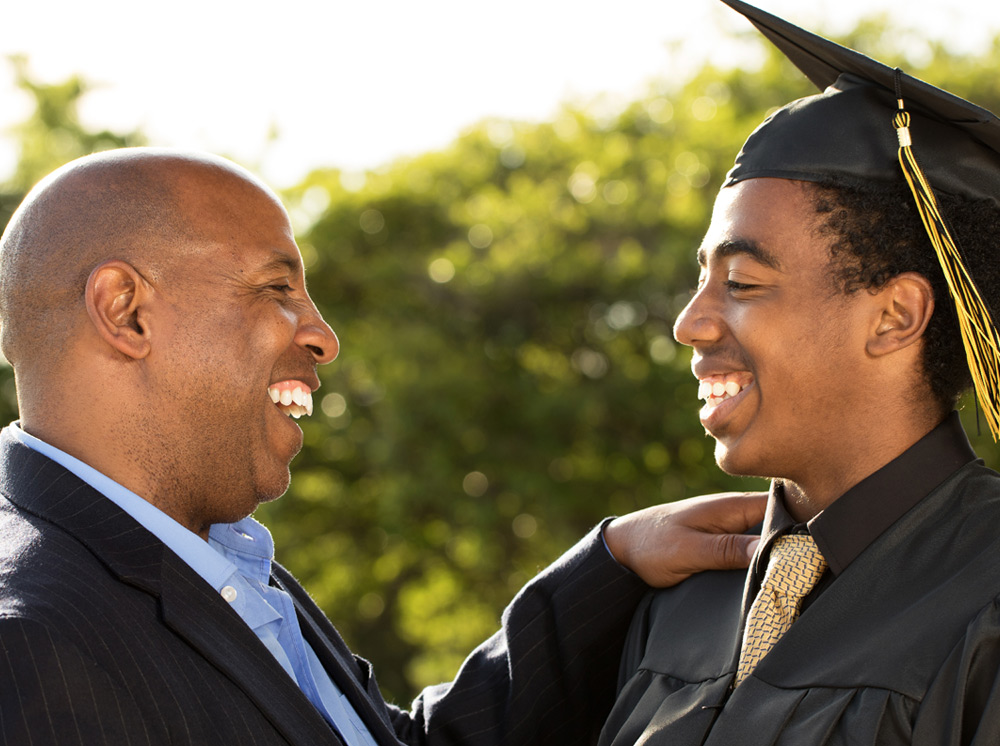 • Have you ever thought of what would happen to your estate if you should die or become physically or mentally incapacitated tomorrow?
• Do you love your children and want the best for them when you are no longer available to provide for them?
• Are your affairs in order? Do you have a Will? Do you have a Trust?
You should be aware that your estate does not have to go through probate and your children do not have to worry about the immediate need for cash if you have established a Trust Account for them.
Get email updates from Quantum Zenith Trustees & Investments Limited and stay up-to-date on the latest tips, trends and best practices.