We create a brand of excellence in Nigeria's trust services industry through the provision of first class trusteeship and custody services by investing in the best people and technology.
Quantum Zenith Trustees was licensed in 2004 by the Securities and Exchange Commission to provide trustee services in Nigeria.
At Quantum Zenith Trustees, we help private individuals, families corporate organisations and governments craft wealth transfer, wealth protection, wealth distribution, and charitable strategies.
In the past 15 years, we have been known for first-class professionalism, utmost confidentiality, smart personal wealth solutions, and empathic customer service.
Talk to us today for your private wealth, corporate financing, public financing, and charitable trust needs.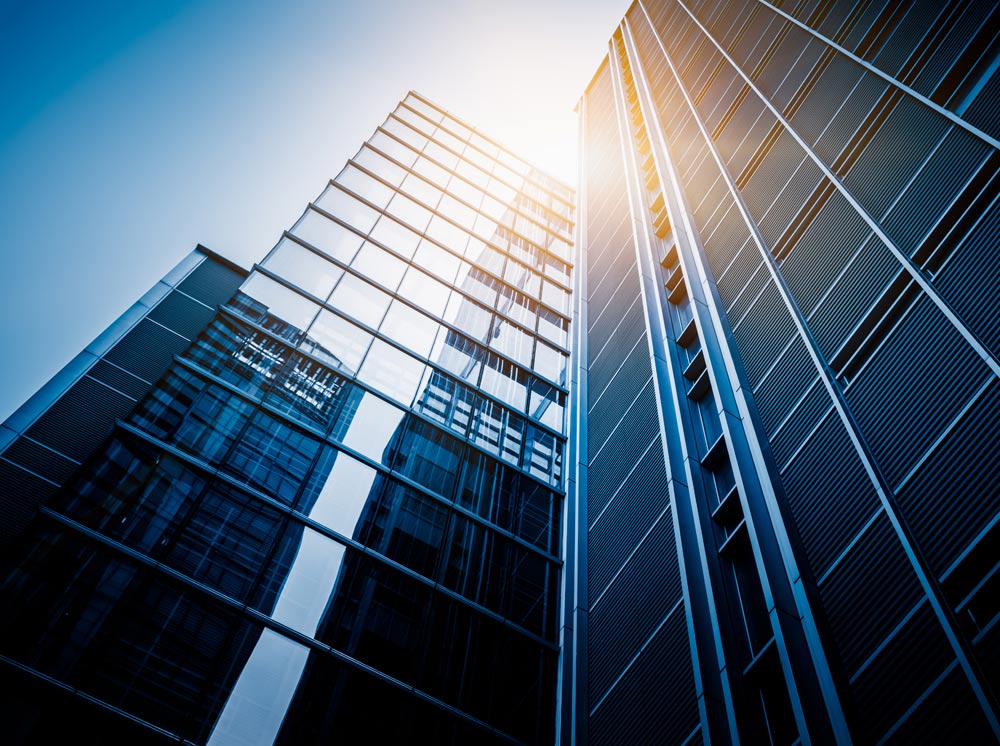 To be the undisputed and foremost trust services and custody institution in Nigeria.
Our goal is to be one of the foremost companies providing impactful, personalized, impartial and independent trustee services to private individuals, corporate entities and governments.
Our categories of clients and customers include the following:
• Financial Institutions
• Oil and Gas
• Schools
• Manufacturing and Conglomerates
• Public Sector
• Individuals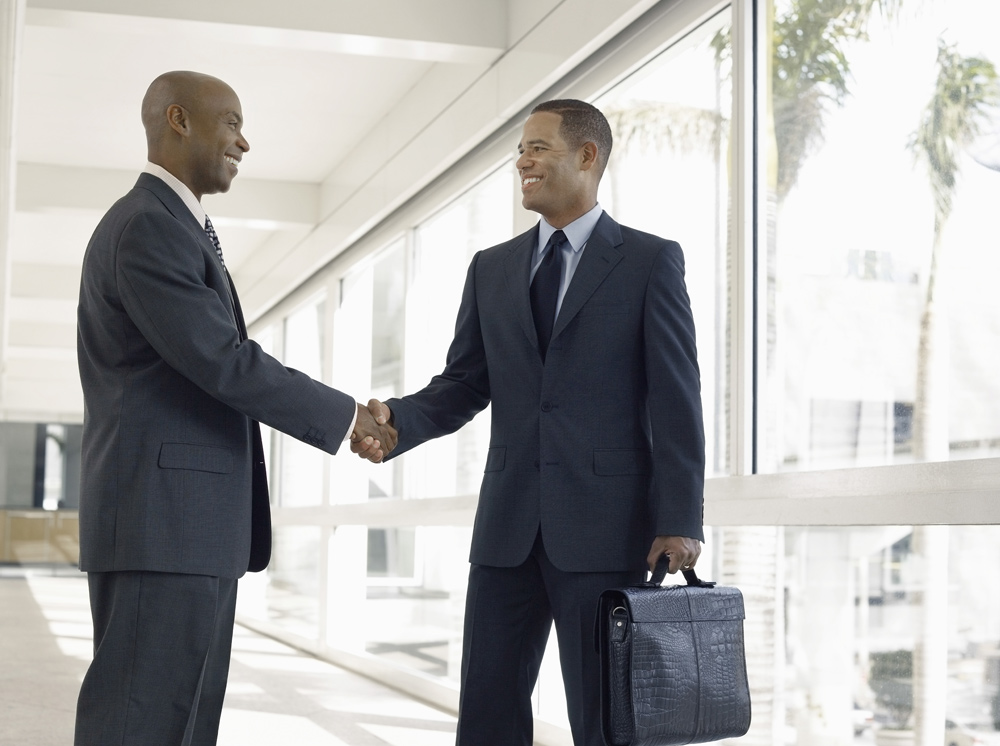 Get email updates from Quantum Zenith Trustees & Investments Limited and stay up-to-date on the latest tips, trends and best practices.